About
Toros Nation is an Austin Toros blog and podcast dedicated to giving Toros and Spurs fans a closer look at the D-League affiliate of the San Antonio Spurs.
All of the latest Toros news, game previews, recaps, features, interviews and multimedia can be found here. Toros Nation was founded by Michael De Leon and is part of the Project Spurs Network.
Toros Nation is in no way affiliated with the Austin Toros, San Antonio Spurs, the National Basketball Association, or its Properties. This site is for informational and entertainment purposes only. TorosNation.com is not an official website for the Austin Toros.
Michael A. De Leon | Founder/Managing Editor
Michael founded Toros Nation in 2010 as the sister site to Project Spurs, which he founded in 2004. Michael has been interviewed on ESPN Florida, the BBC, SportTalk in the UK, The Sports Reporters Radio Show, OK SportsWrap and MemphisSportsLive among others.
He has spoken at several new media conferences and served as the producer/host for News 4 WOAI's Sports Round Table. He is a credentialed member of the media for both the San Antonio Spurs and Austin Toros and was credentialed for 2013 NBA All-Star Weekend, including the 2013 D-League All-Star game.  You can follow him on twitter @mdeleon.
Quixem Ramirez | Asst. Editor/Content Director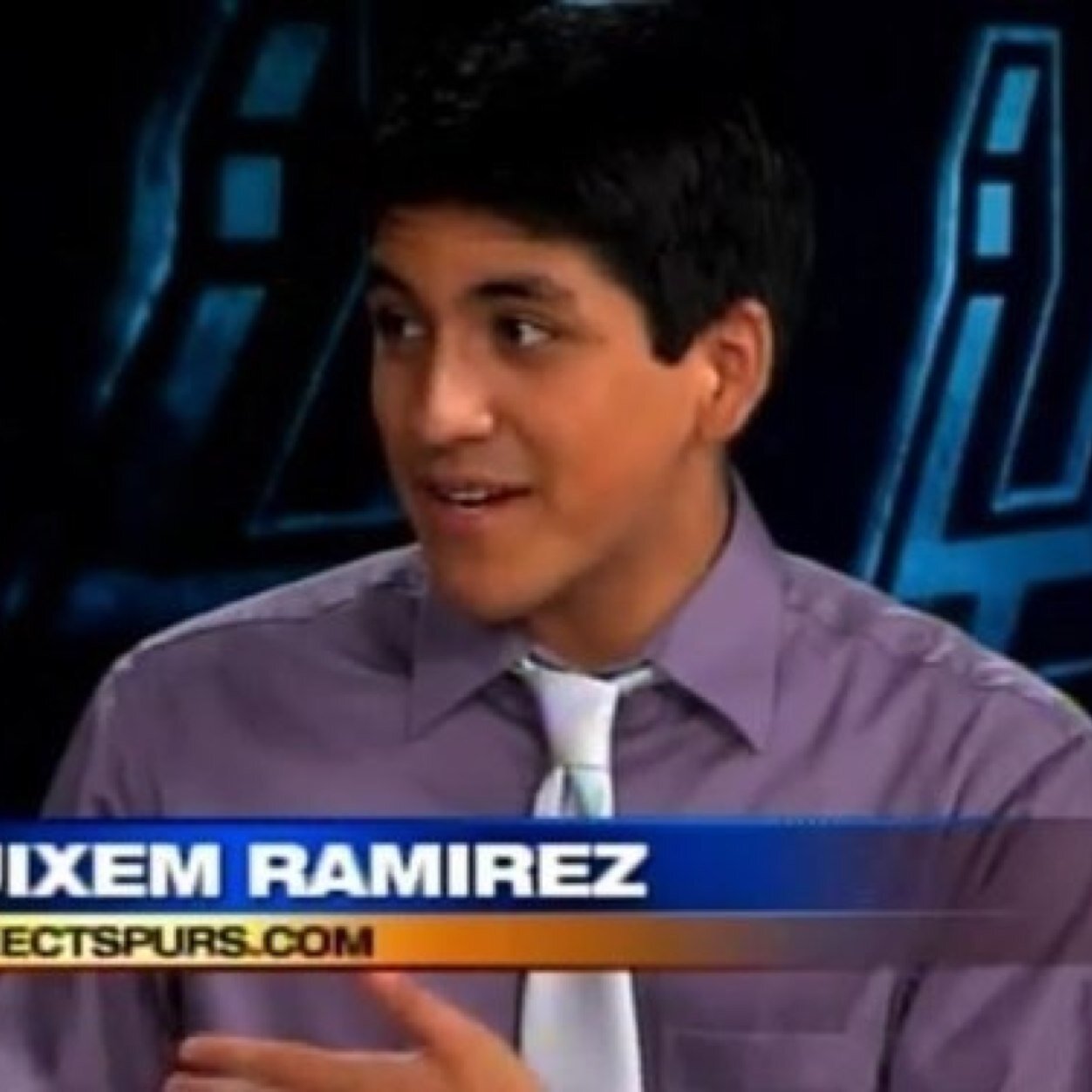 Quixem joined Toros Nation in 2013. He is credentialed by the Austin Toros, and also writes for Project Spurs and the Daily University Star at Texas State University.
He manages the @torosnation social media account and can be found live tweeting games and tweeting out Toros News and updates. You can also occasionaly see Quixem on the News 4 WOAI Spurs Roundtable.
Follow @quixem on twitter.
Keff Ciardello | Staff Writer
Keff graduated from Texas State University in May 2012 where he studied journalism. Along with his role at Toros Nation, he is the Lead Reporter, Publisher and partial owner of the Yahoo's bobcatreport.com. He is also a freelance high school sports reporter for the Austin American-Statesman and the Hays Free Press.
During the Toros' 2011-12 championship season, Keff was the Public Relations intern for the Toros (and he's still waiting for his ring). He currently resides in Austin, Texas. Follow Keff on twitter.